Courtesy of Where Milan
As Fashion Weeks around the world come to a close, we've identified the trends we expect to see make their way into our closets by year's end. Keeping up to date on the most relevant styles has never been easier.
Updated Plaids
Shades Of Brown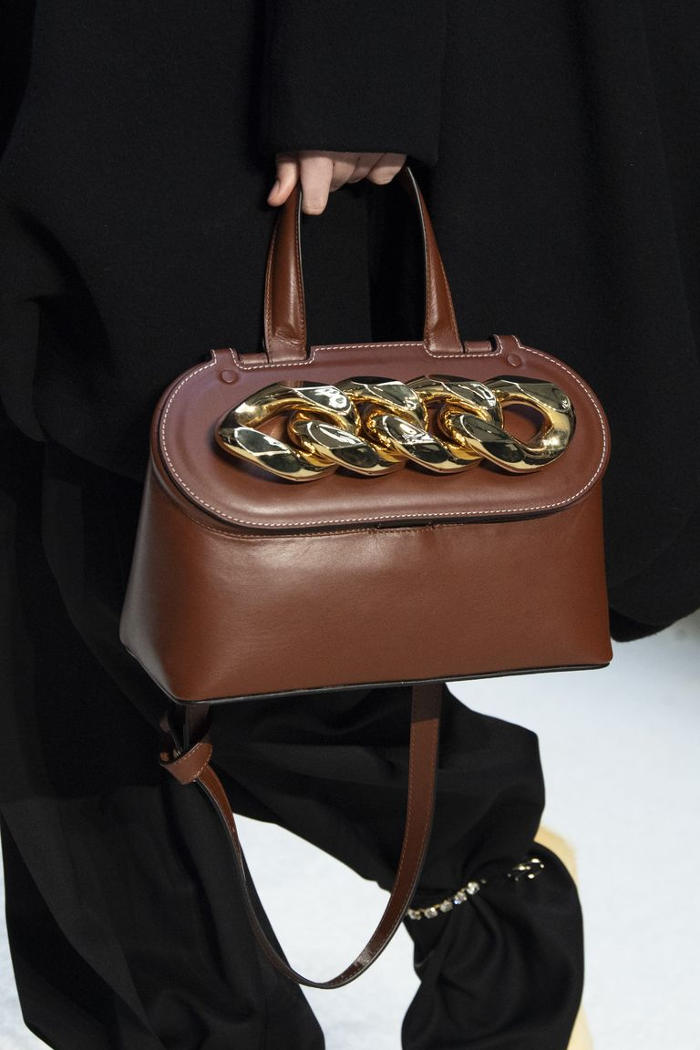 Cozy Textures
70s Geometric Prints
Sharp Corners
All Images Courtesy Of Elle UK, the Skinny Beep, and Pinterest.