Nothing says "Miami" like artfully adorned nails! Rebag teamed up with the talented nail artist Kro Vargas and our roster of Rebag Miami ladies to celebrate the opening of our newest location in Miami.
Our very best tastemakers were invited to our new store, located in the Miami Design District, to get a sneak peek of the shop before the grand opening on June 13th. Miami's fashion-finest, from Instagrammers Vania Bludau to Sara Stos, came to Rebag to explore two levels worth of luxury handbags, bask in our sunny courtyard featuring a colorful mural by Queen Andrea, and of course, enjoy stunning manicures by Kro Vargas to match their favorite designer bag from our store.
Kro's nail art needs no introduction, as she is well known among Miami's most fashionable for her incredible masterpieces. Her art caters to the most hardcore of nail junkies, especially those who can appreciate the resurging trends of the early 2000s; she often uses provocative motifs, graffiti chic themes, and whimsical yet bright coloring that appear to be inspired by her New York roots and current Miami residence.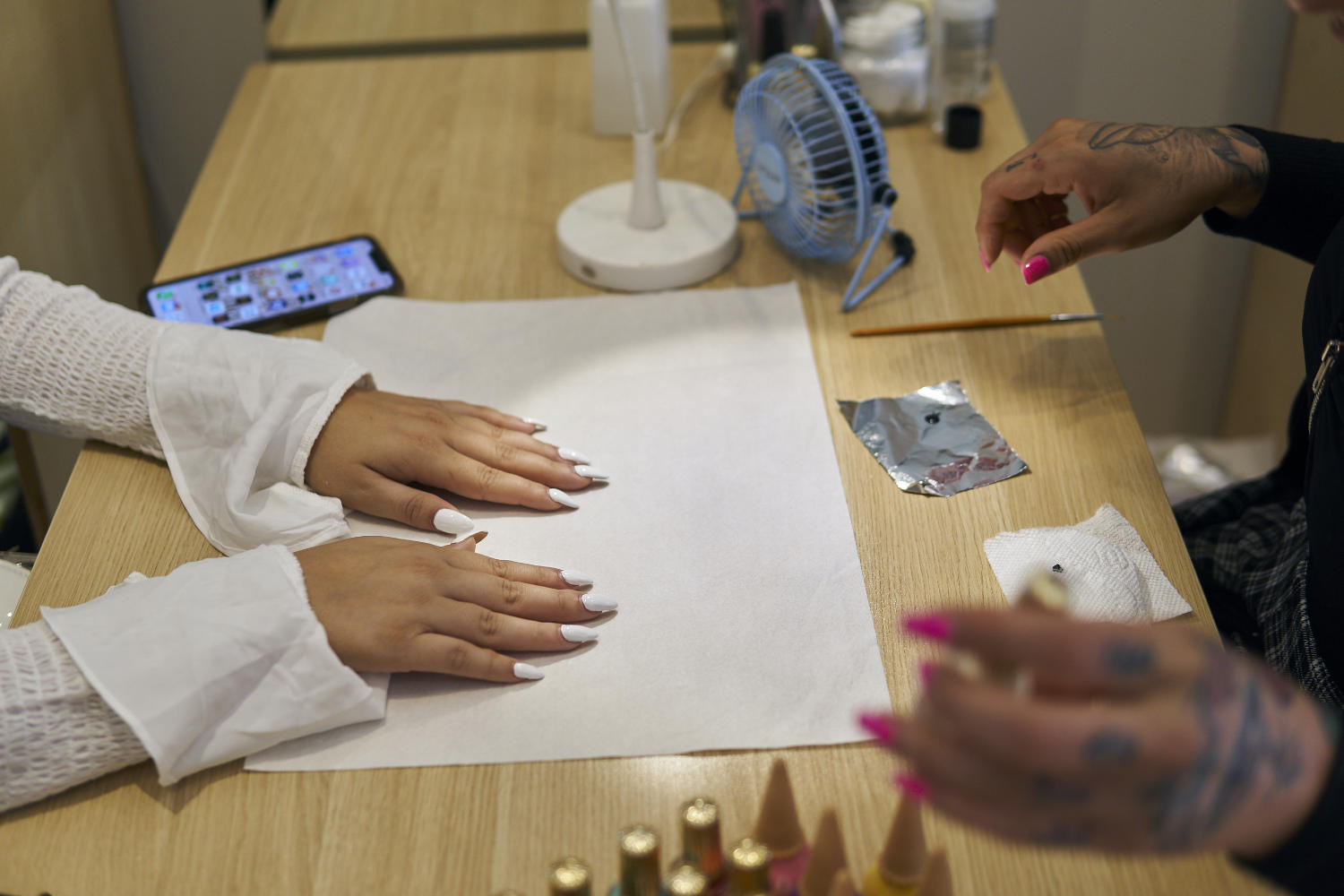 With Kro's talent and uniquely sensual aesthetic that pushes the boundaries of what could be considered temporary art, Rebag was thrilled to have her on board in celebrating our newest flagship with our best gals. Continue scrolling for a look at who's who, the nail art they chose, and the bags they love!