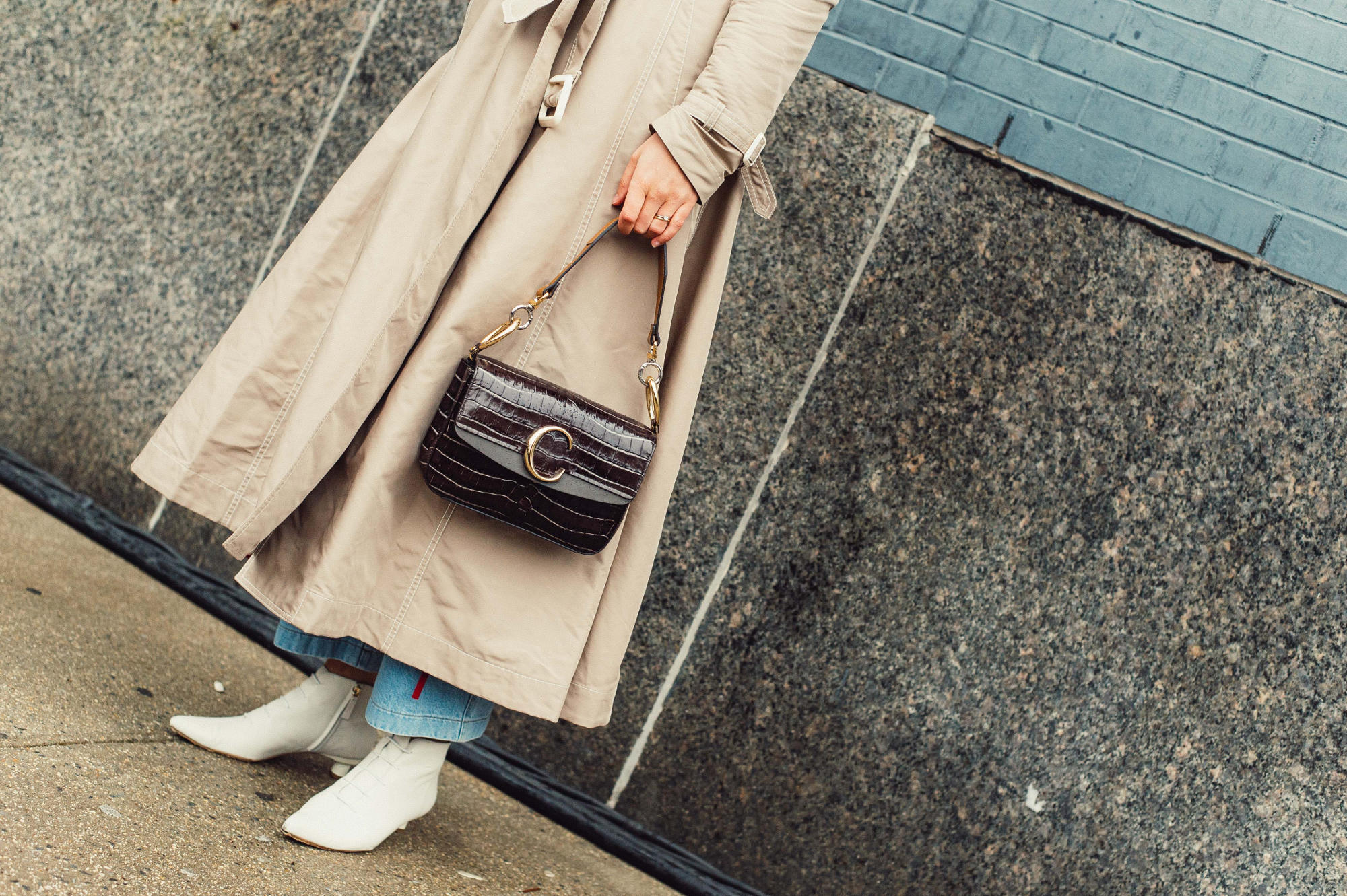 Fashion Week once again graces New York's fashion-forward masses with exciting shows and endless after-parties. With the streets filled to the brim with bloggers, fashion editors, and celebrities galore, New York is geared up for an exciting week. Here's what you need to bring.
The Flight
Little known fact, backpacks are considered a "personal item" on most domestic airlines. These packs are ideal for quick and easy travel with countless pockets and enough room to carry any and all necessities.
The Show
Whether front row or tucked in the bleachers, turn heads and capture the attention of everyone that matters. With these pieces, it may not be the show everyone is watching.
The Dinner
Nothing beats the culinary scene in New York. Whether you're dining with friends or at the invitation of a designer or sponsor, these bags will be sure to jumpstart the conversation without saying a word.
The After Party
Boogie down and get low as you dance the night away with these companion pieces to keep your essentials safe. These styles will make you the center of attention as soon as you enter the room.
The Brunch
Nothing cures your soul like a bottomless brunch. You'll be the envy of your inner circle with these flirtatious and fun day bags.